WHAT ARE

ADvertZ

BY RAND?
ADvertZ by Rand are a patented, promotional paperboard display system that sets up into position automatically. Our display was designed to meet the needs of in-store retail marketing and branding with a range of sizes, shapes and structures. An array of standing dies and sizes allows for speed to market. The ADvertZ by Rand system utilizes standards to optimize efficiencies in design, engineering, performance, manufacturing and logistics. Implemented safeguards in structural design and manufacturing insure superior quality and longevity of each display deployed.
Compact Footprint / Huge In-Store Presence
Takes only seconds to deploy
Scale-ability from In-Aisle to Perimeter to Event Spectaculars
Low Transport / Storage Costs
Ease of Installation
Fully Customizable Instantly Deploys
Speed to market
Environmentally Friendly
Unique 360 Degree Branding/Messaging View
ADvertZ by Rand come in a variety of shapes and sizes to fit your every need.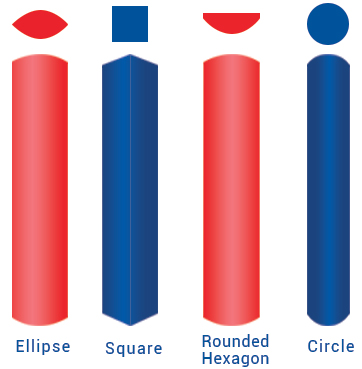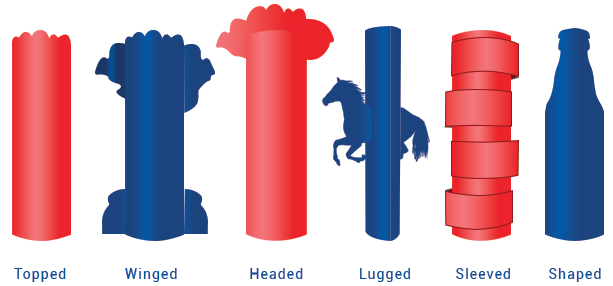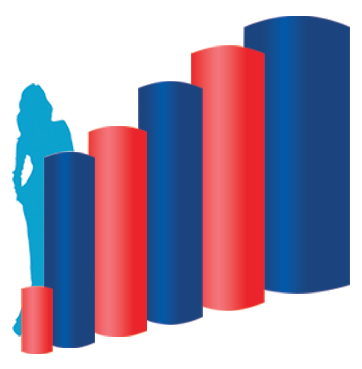 | | |
| --- | --- |
| SIZE WHEN OPEN | SIZE WHEN CLOSED |
| 10"x21" | 10"x7" |
| 20"x48" | 20"x16" |
| 20"x60" | 20"x15" |
| 20"x75" | 20"x15" |
| 22"x60" | 22"x15" |
| 22"x66" | 22"x16.5" |
| 22"x75" | 22"x15" |
| 25"x75" | 25"x15" |
| 35"x75" | 35"x15" |
Watch this video and see how EASY THEY pop-up!